HomeSlide-01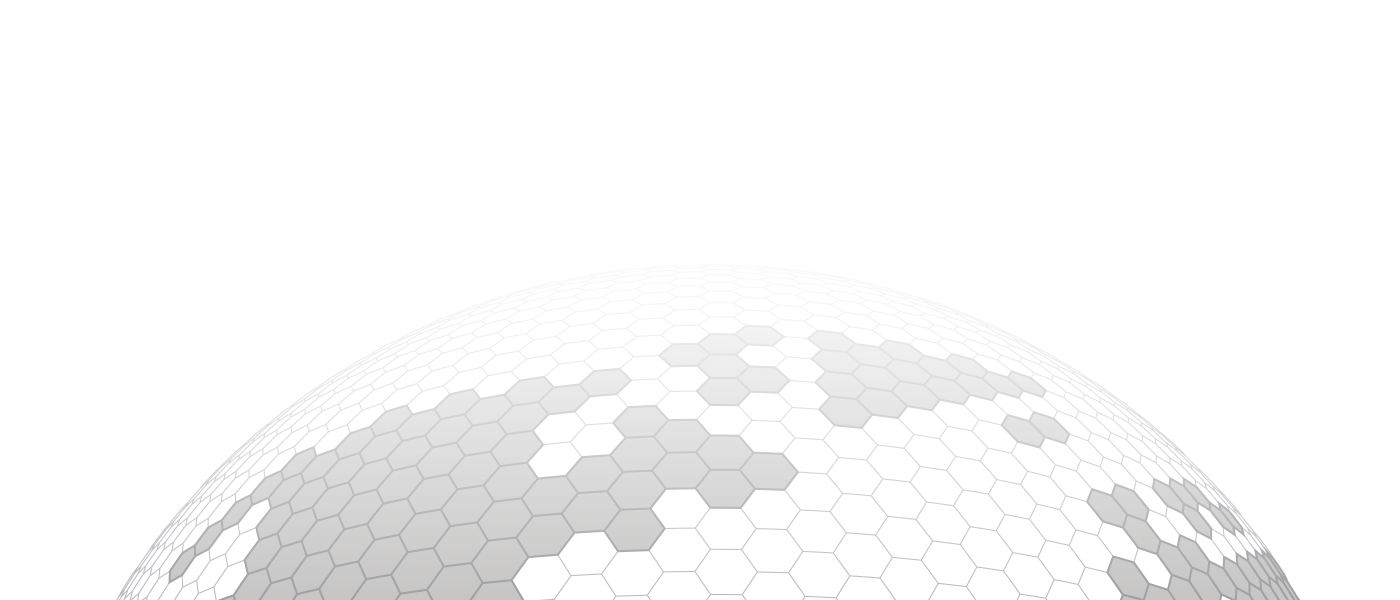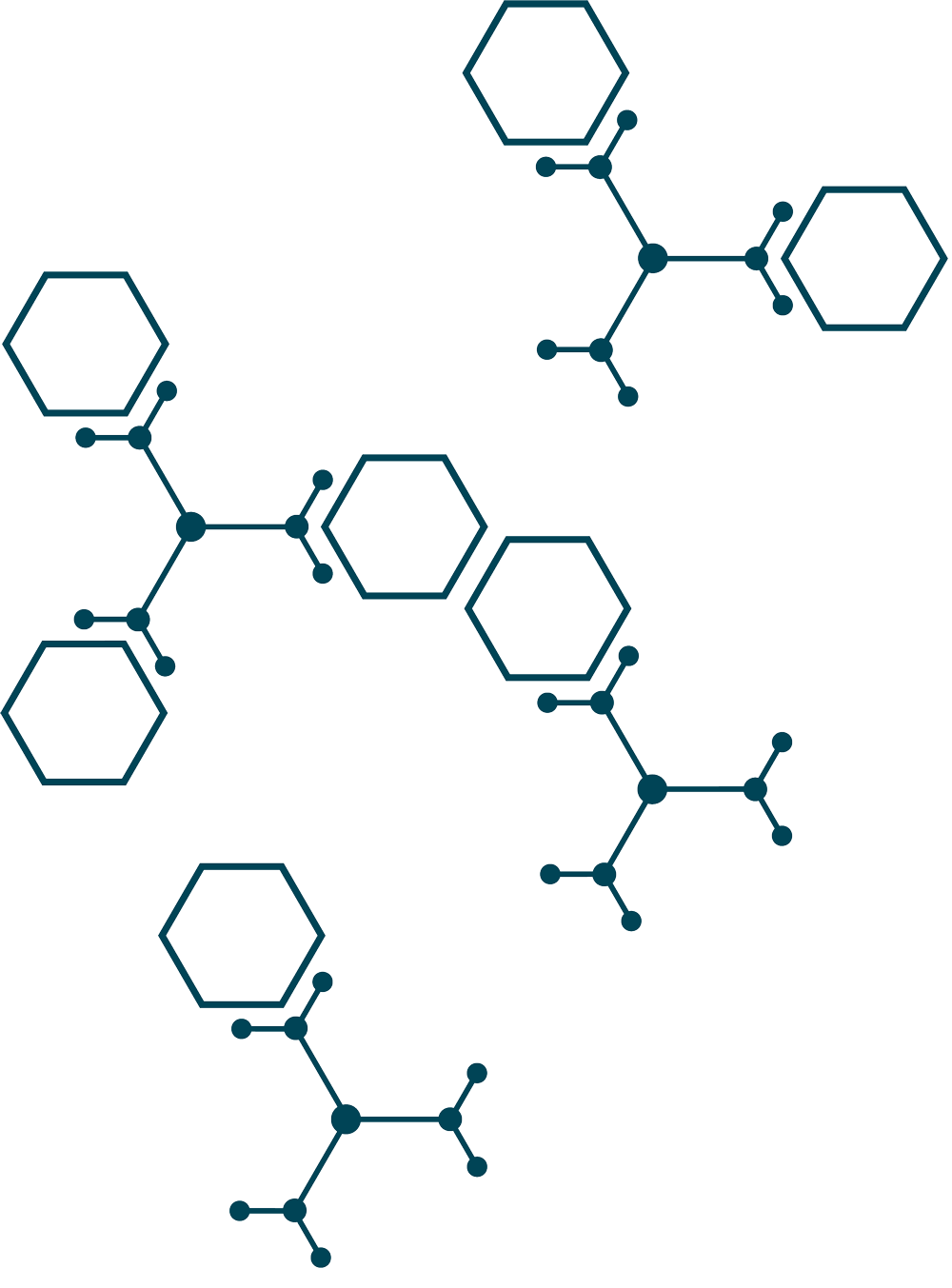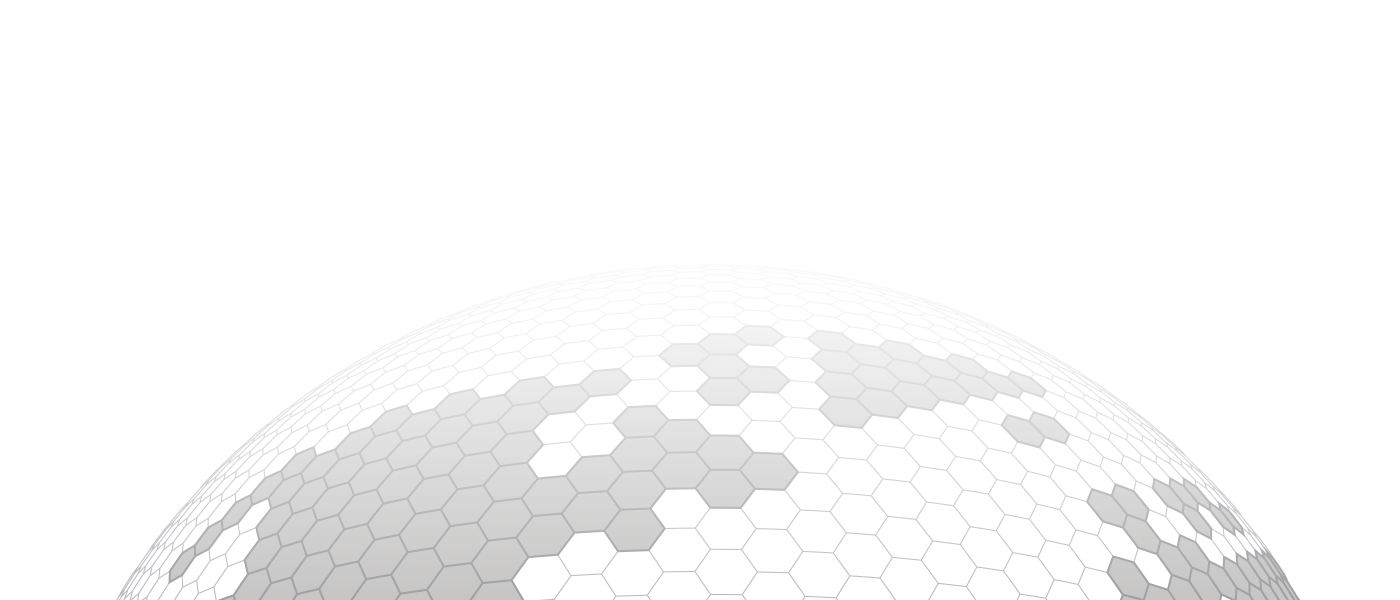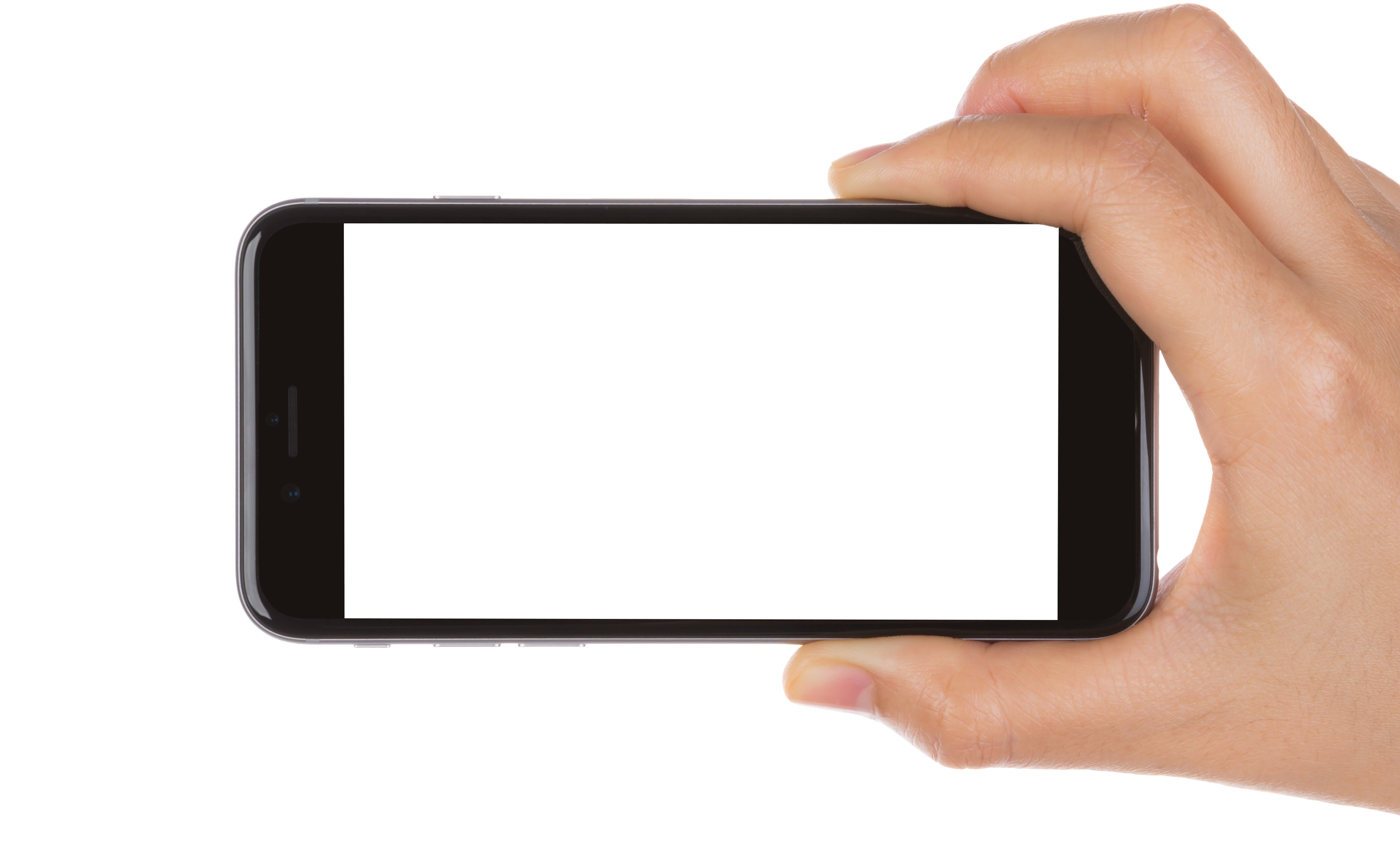 Get to Know Your Smart RV
iN•Command Control Systems bring revolutionary technology to the great outdoors. The iN•Command app for smart devices gives you remote control of motorized, monitoring and generator functions with the push of the button.

Latest Features of iN•Command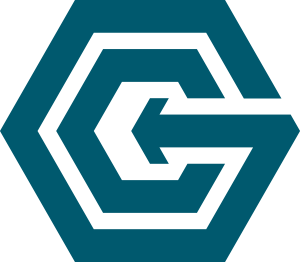 Global Connect™
Global Connect™ allows you to control select functions of your RV from anywhere in the world using a smart device with a Wi-Fi or cellular data connection.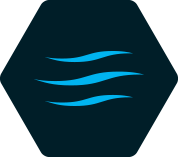 Climate
Control your heat and air conditioning, including the ability to set schedules for day and night and control roof vents.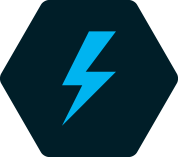 Generator
iN•Command allows you to control and monitor generator functions including auto-start and fault code reporting.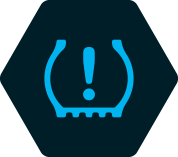 TPMS
iN•Command TPMS monitors the air pressure and temperature in each tire, sending alerts and other information through the iN•Command app.
Slide 1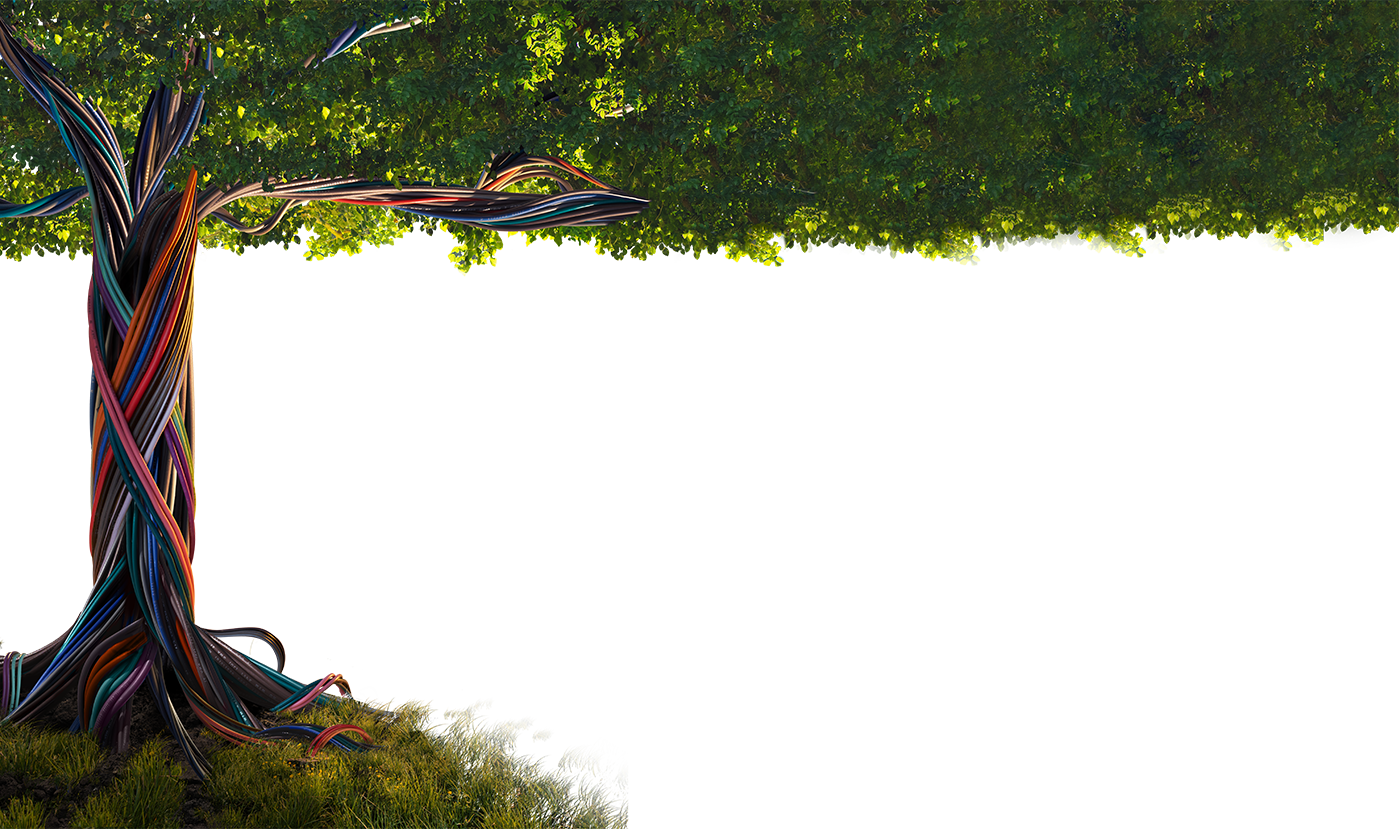 Slide 1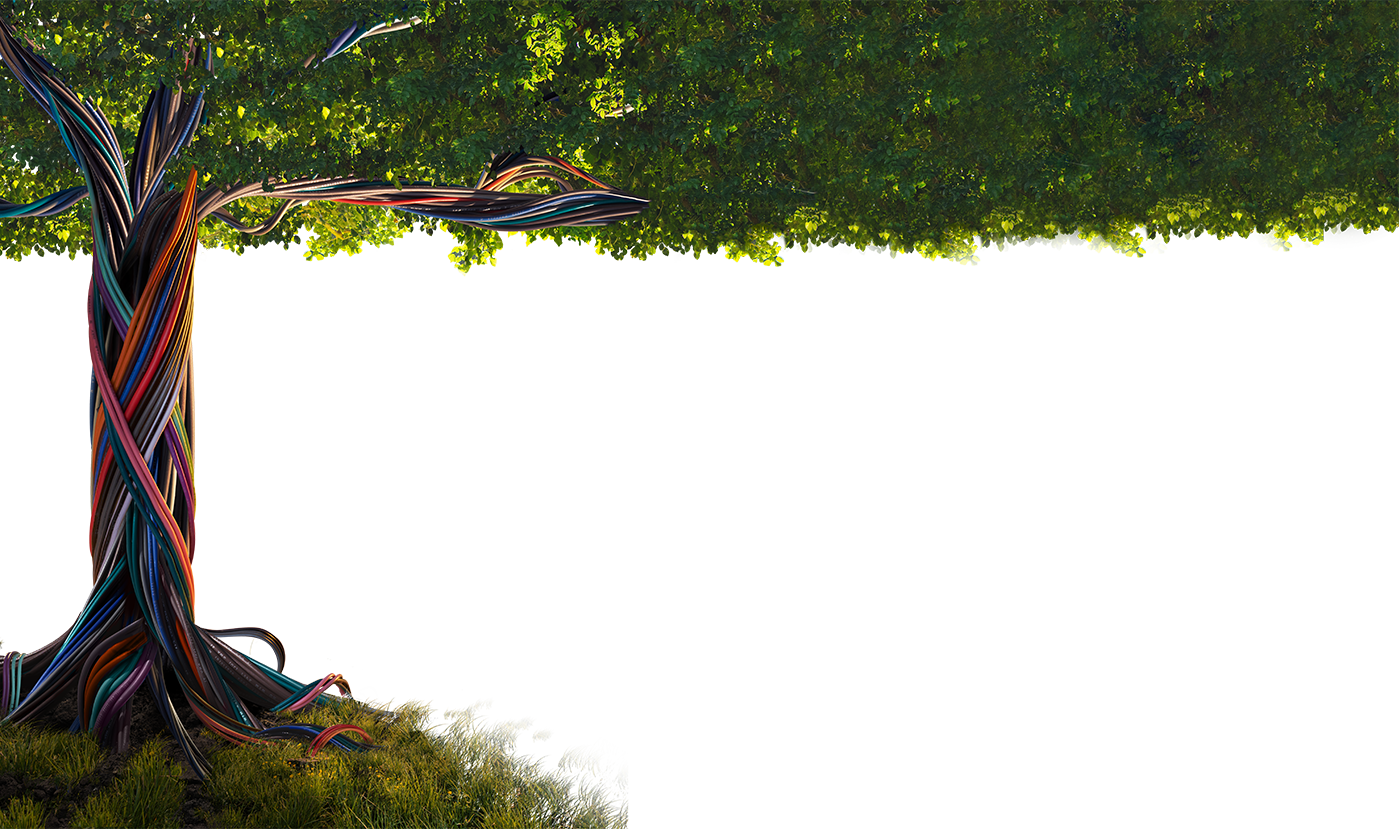 Slide 1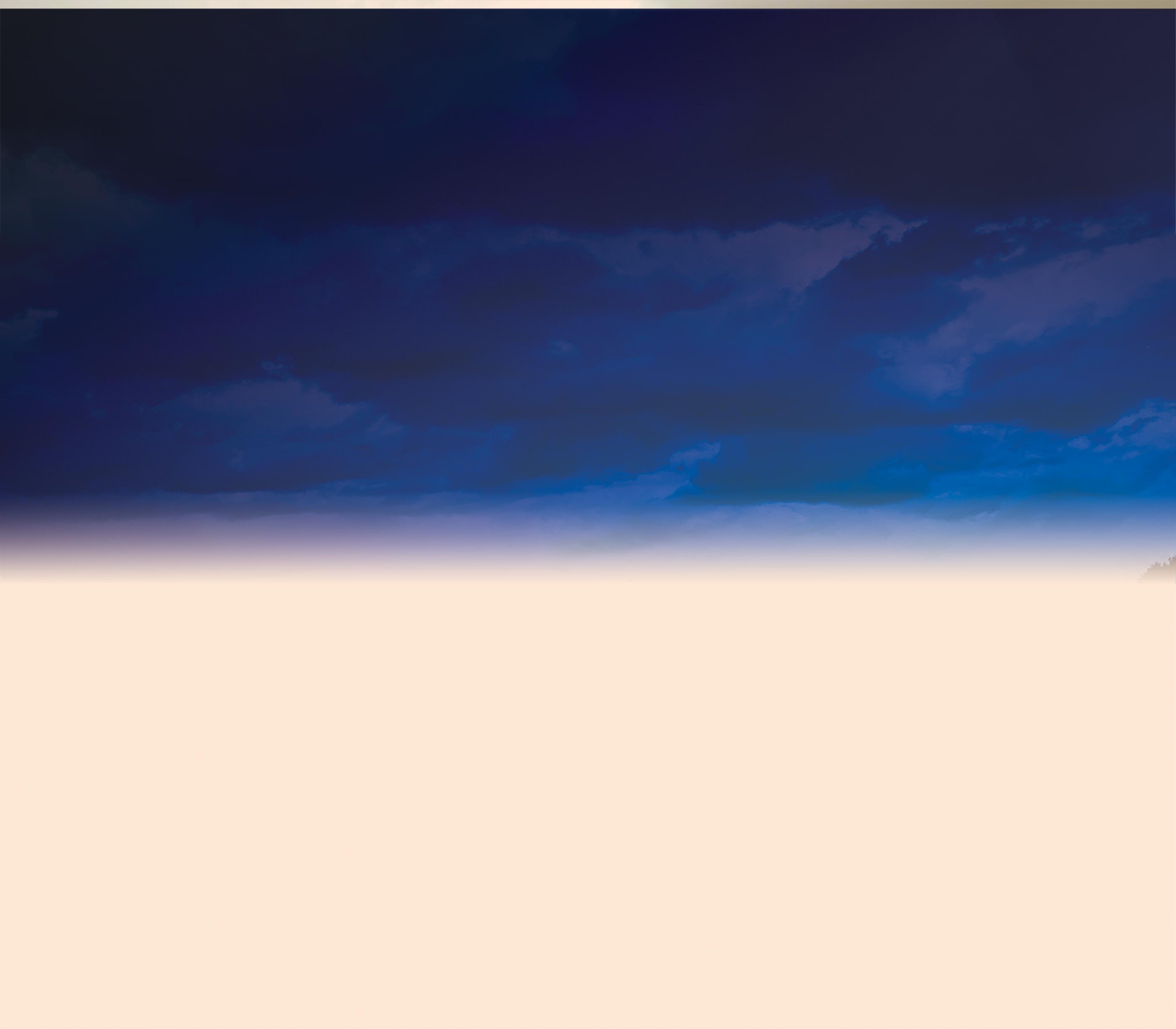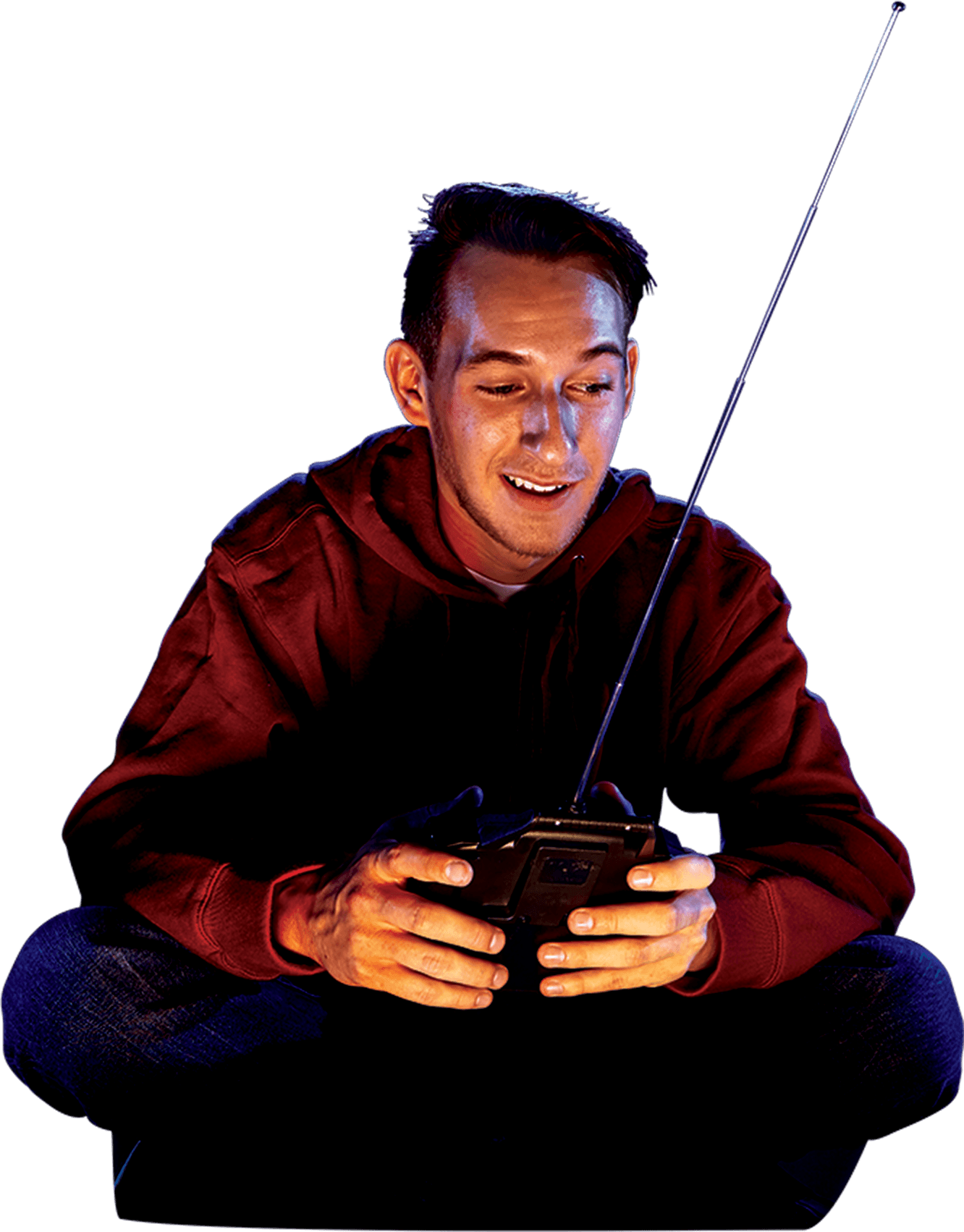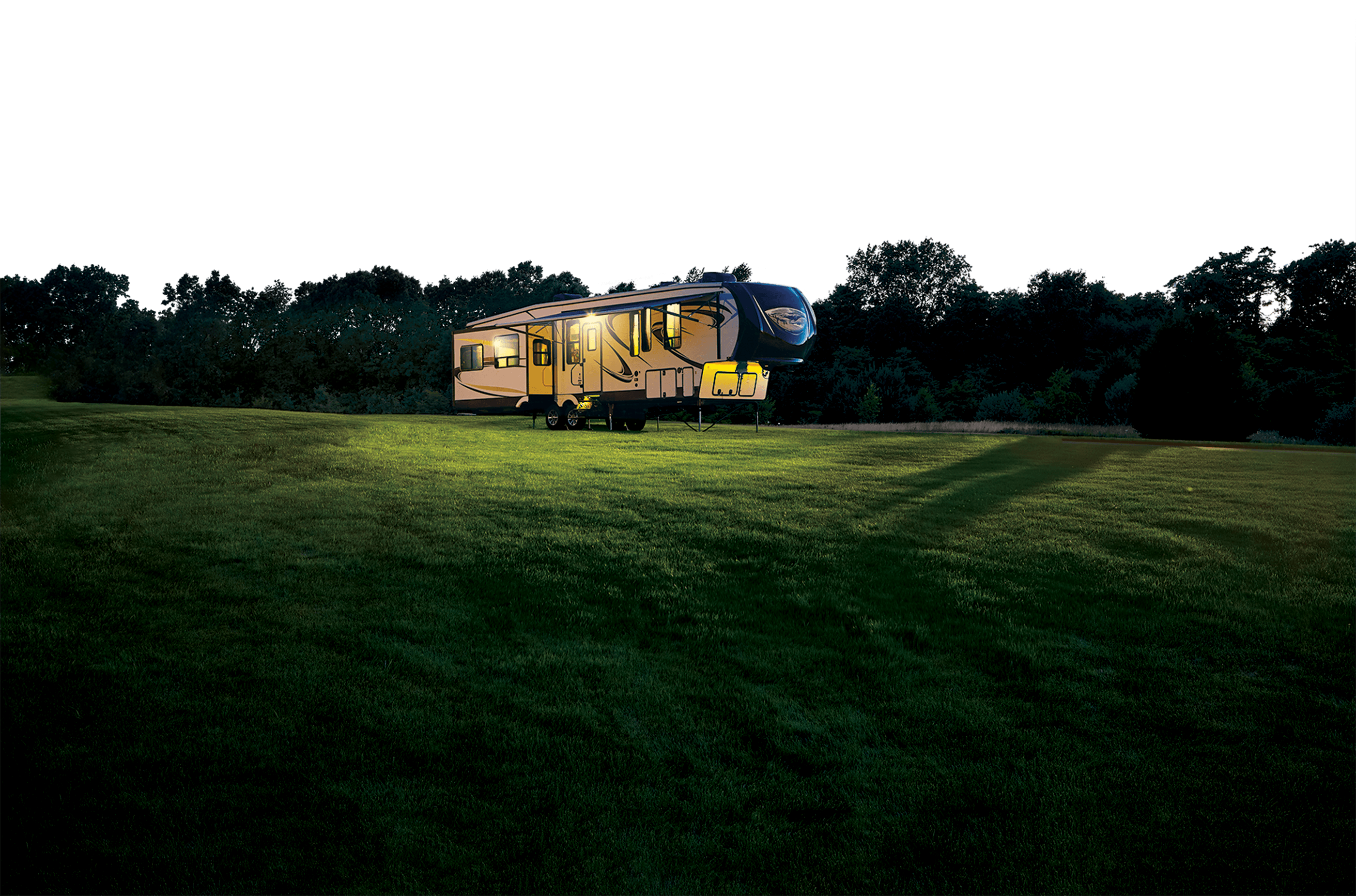 Slide 1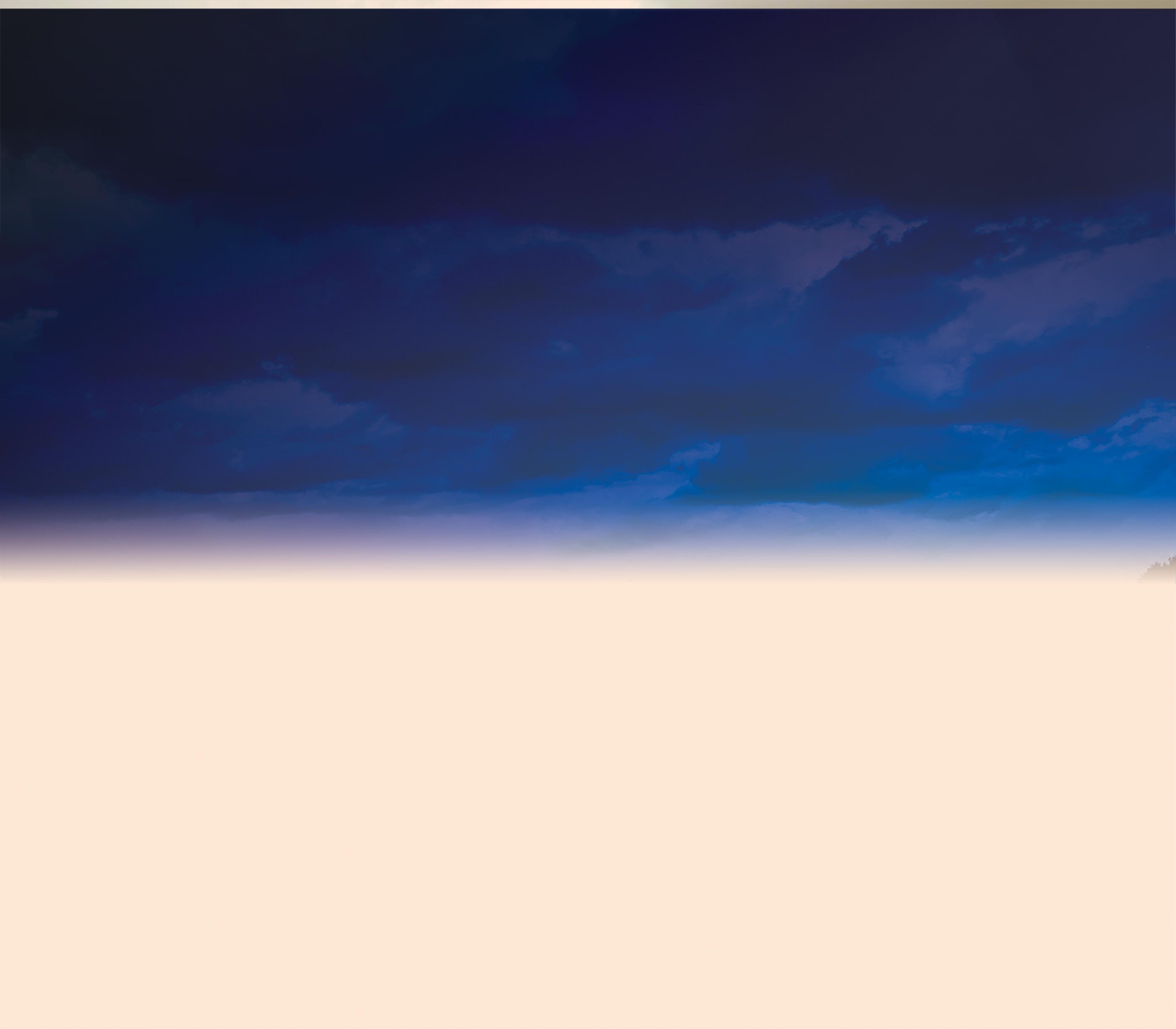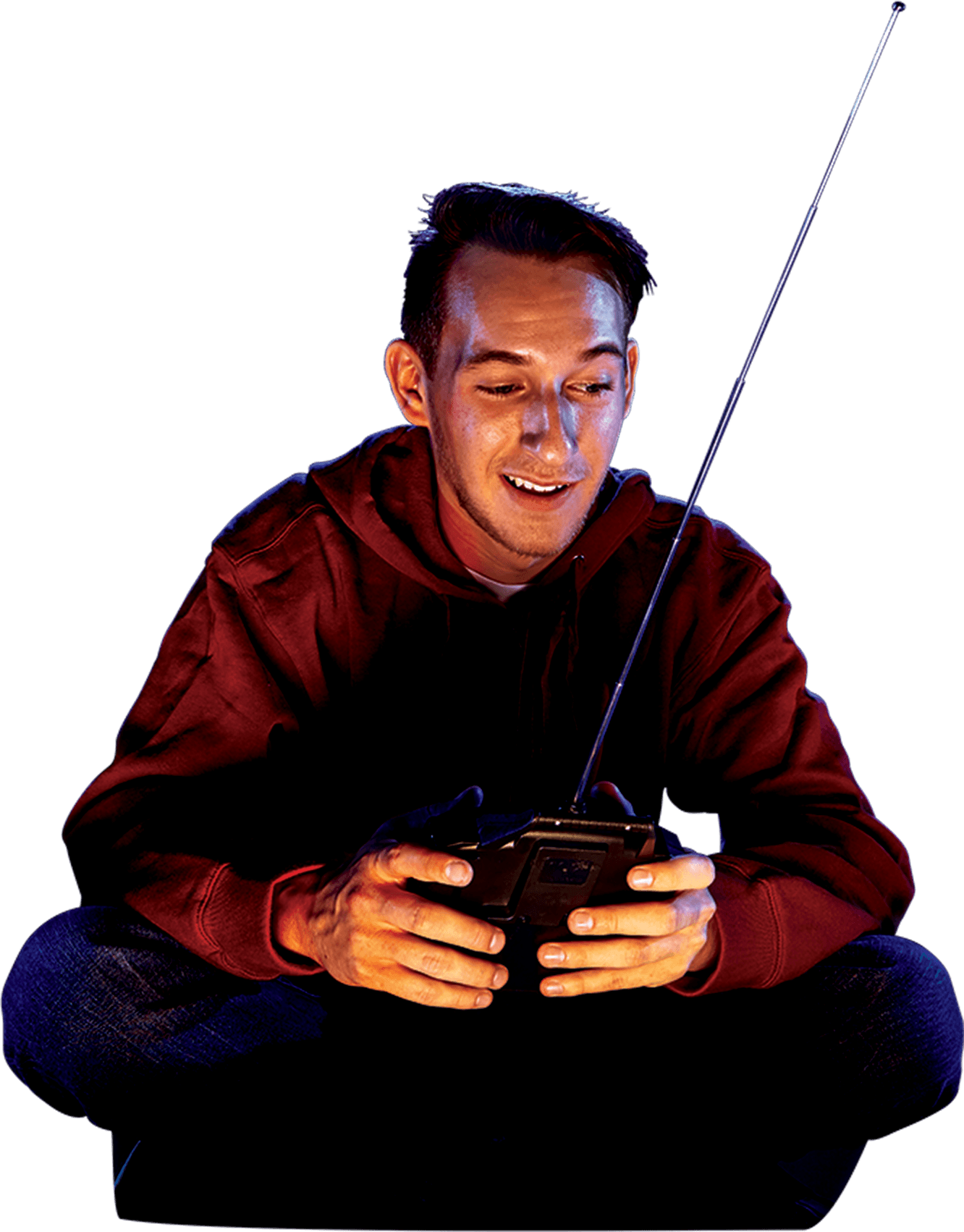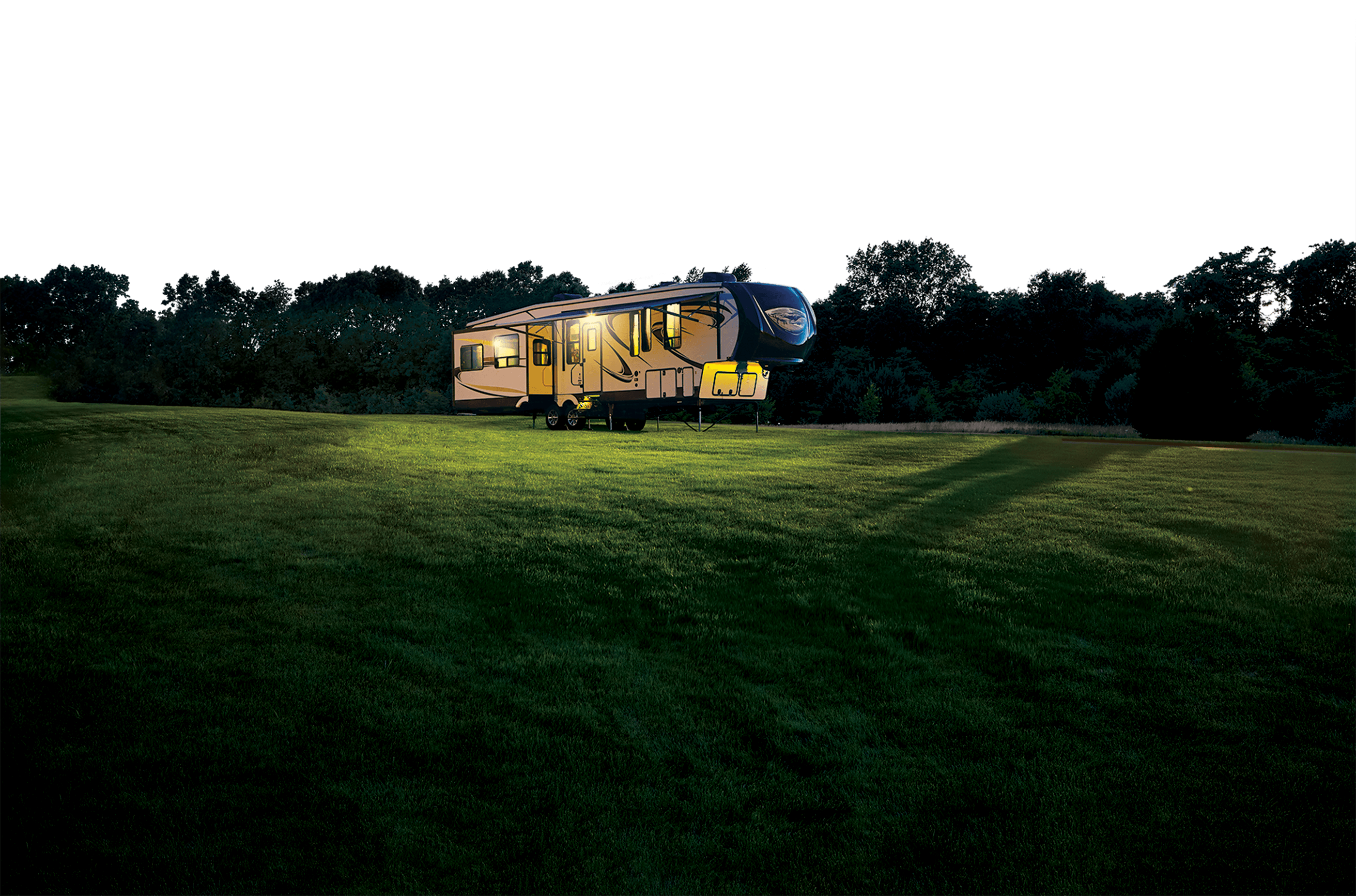 Slide 1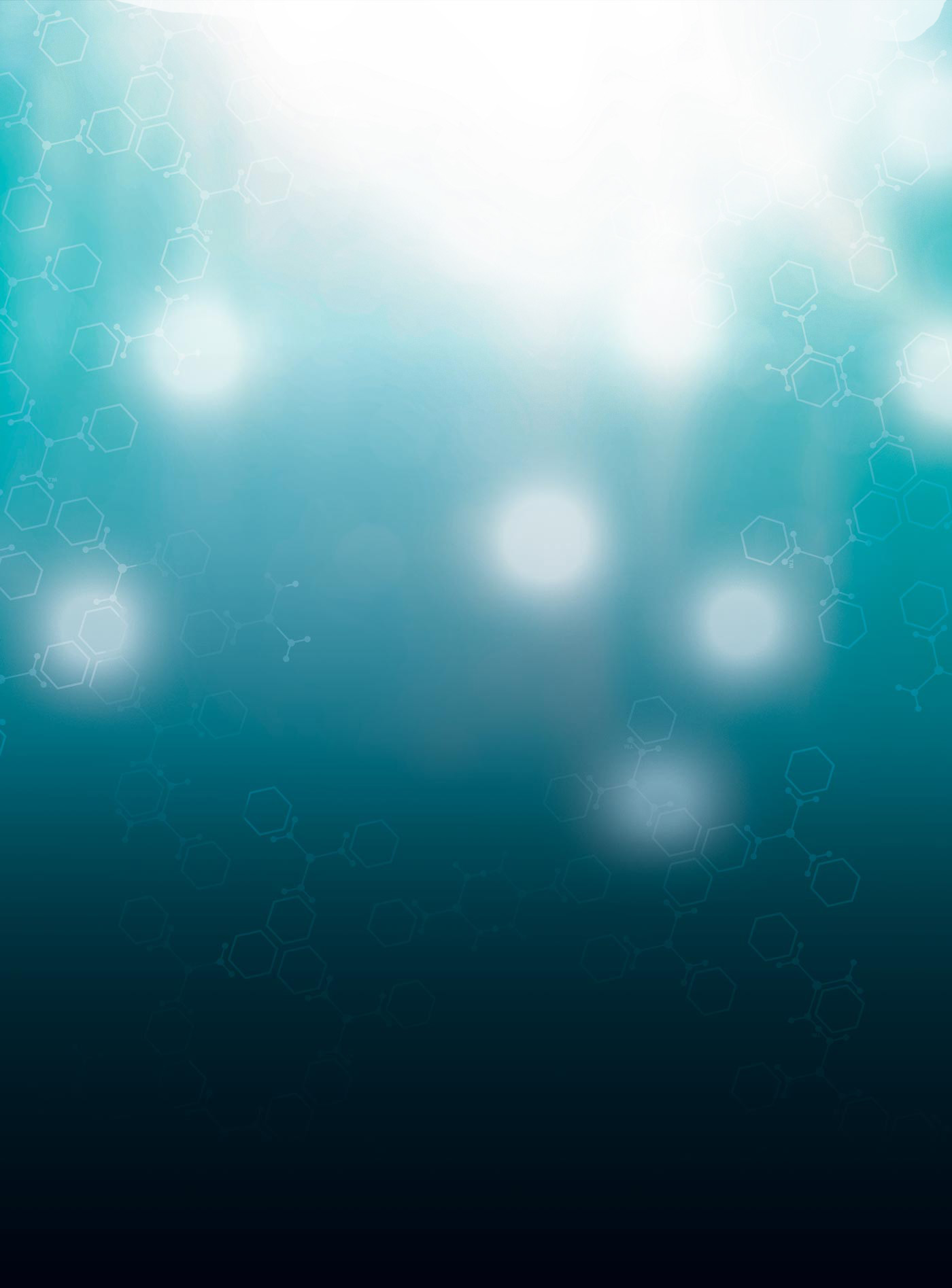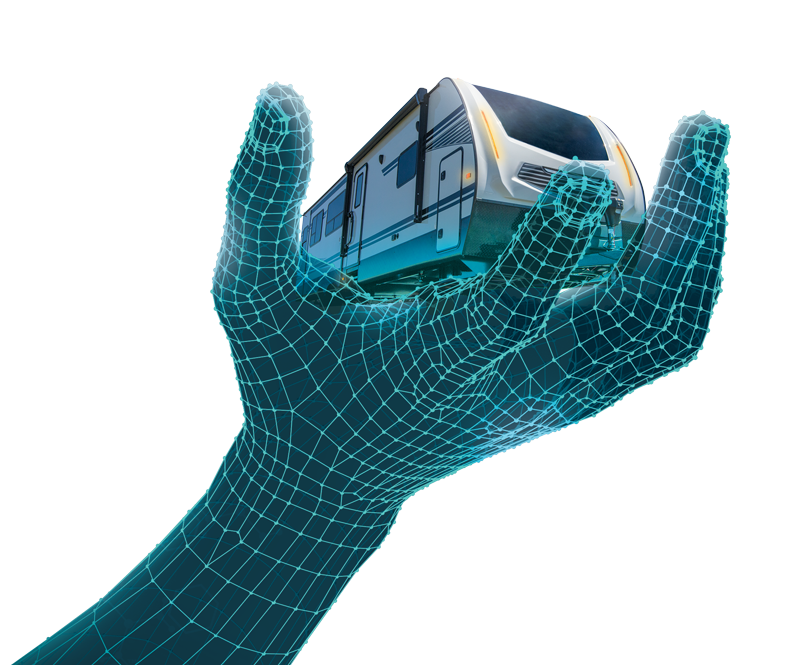 Slide 1